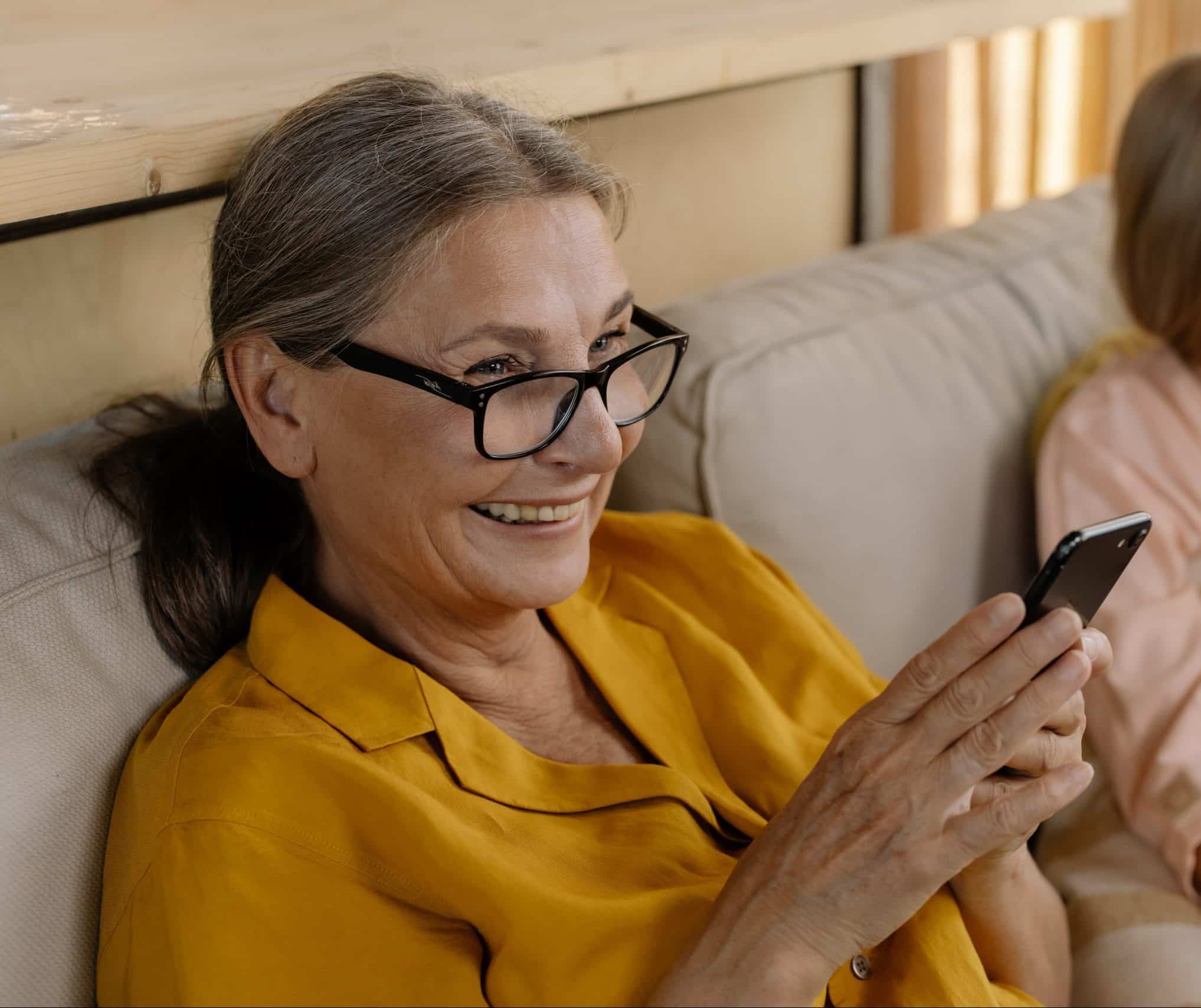 Your top choice in Senior Care Online Directories
Nursing Home Info aspires to be your #1 choice in Nursing Home directory. We carefully curate every listing to ensure accuracy and completeness and our team scours the internet continuously to include the most recent additions in the senior care space. Browse our listings to find the perfect nursing home for your loved one.
Inspired by Life
There's so much information out there and it can be so hard to find good Nursing Home options near you. We know. We've experienced the same thing. That's how Nursing Homes Info was founded. When it was time to transition my folks, It was so hard to find a good nursing home near my home. I figured there had to be a better way. Hence, Nursing Home Info. I hope it helps you and your family make a great decision as well.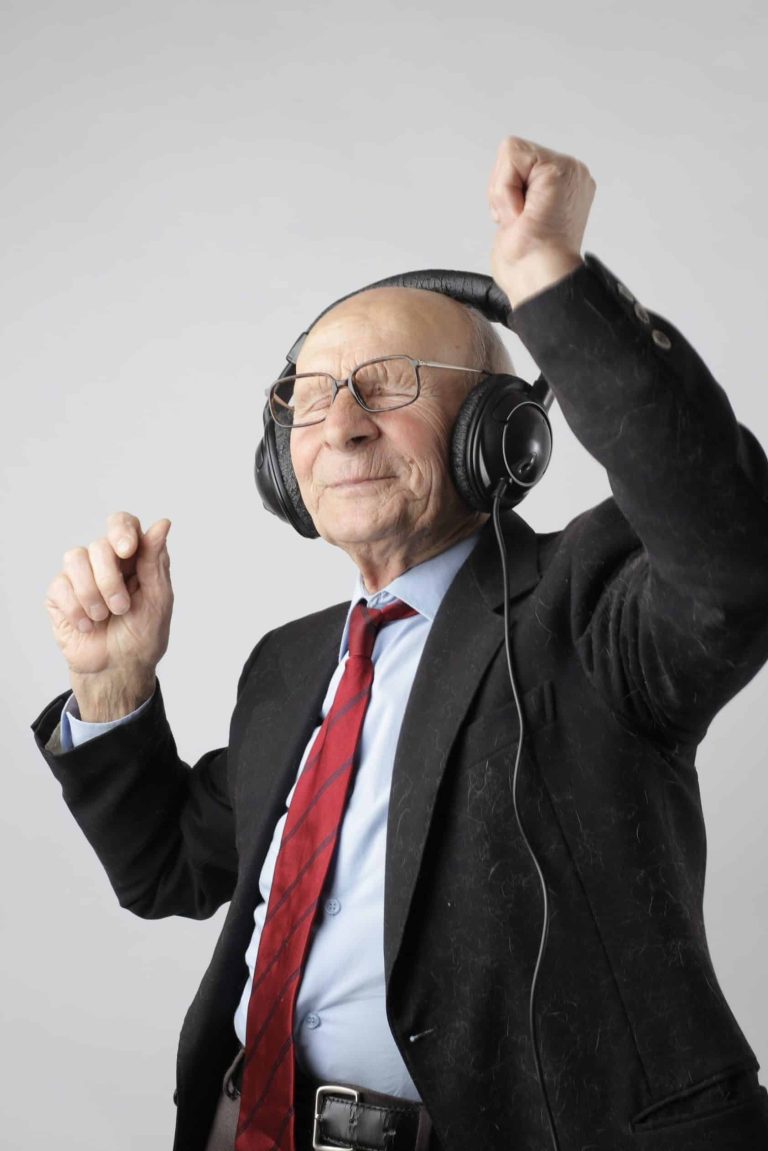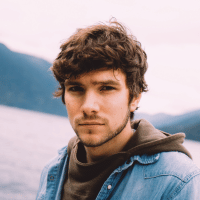 Jason Stobbard
Founder and Editor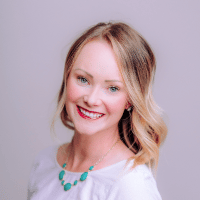 Jane Austin
Writer and Editor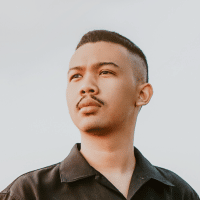 Mark Stones
Tech Guru
Browse the Nursing Home Directory!
We guarantee you'll find the very best option for your and your family!